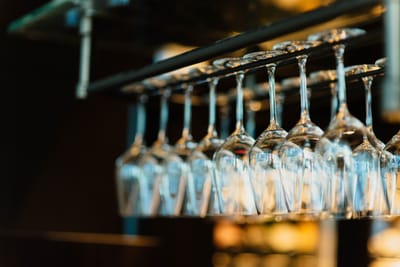 We are Finally Back!!

We know, it has not been easy for the last few months but we MUST continue the good work.

So here is a list of few changes we have done in order to protect each other.

- Hand sanitiser will be available from the moment our customers arrive to the restaurant, so please feel free to use it as much as you need.

- We reduced the amount of customers we receive at the same time, and unfortunately we will not accept walk-ins so please make sure you reserve your table via our system or calling the restaurant.

- We eliminated our bar area so tables will have more space between them.

- Glasses, napkins and cutlery will be brought to your table.

- Toilets will be limited to one person at the time.

- Our opening hours will be the same as before.

Caracas Grill (Tuesday- Friday) TEMPORARILY CLOSED
11:30 - 2pm

La Taberna
Tuesday - Friday 5:30 - 8:30
Saturday 5:30 - 8:30

Any question or suggestion do not hesitate to contact us.
See you soon!!